Transgender Med Spa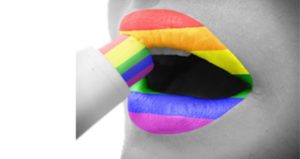 Ponce De Leon is a Transgender Friendly Med Spa. We take pride in offering a warm and friendly environment to all our patients and welcome all members of the LGBT community near and Far!
Whether you are transitioned or transitioning, our goal is to help you on your path to achieve facial and body feminization. We have worked with the community for several years and we understand that it is our differences that make us beautiful and will work with you to customize Face, Skin, Hair and Body services to help you achieve your desired results.
Transwomen Services*
PRF Hair Growth
Facial fillers contouring will add to feminization
Botox
Xeomin
Ultherapy Skin Tightening
Sculptra BBL
Sculptra Facelift
Anti-aging treatments
B-12 shots for a healthy inside
Neocutis Medical Grade Skin Care
Learn more about us HERE.