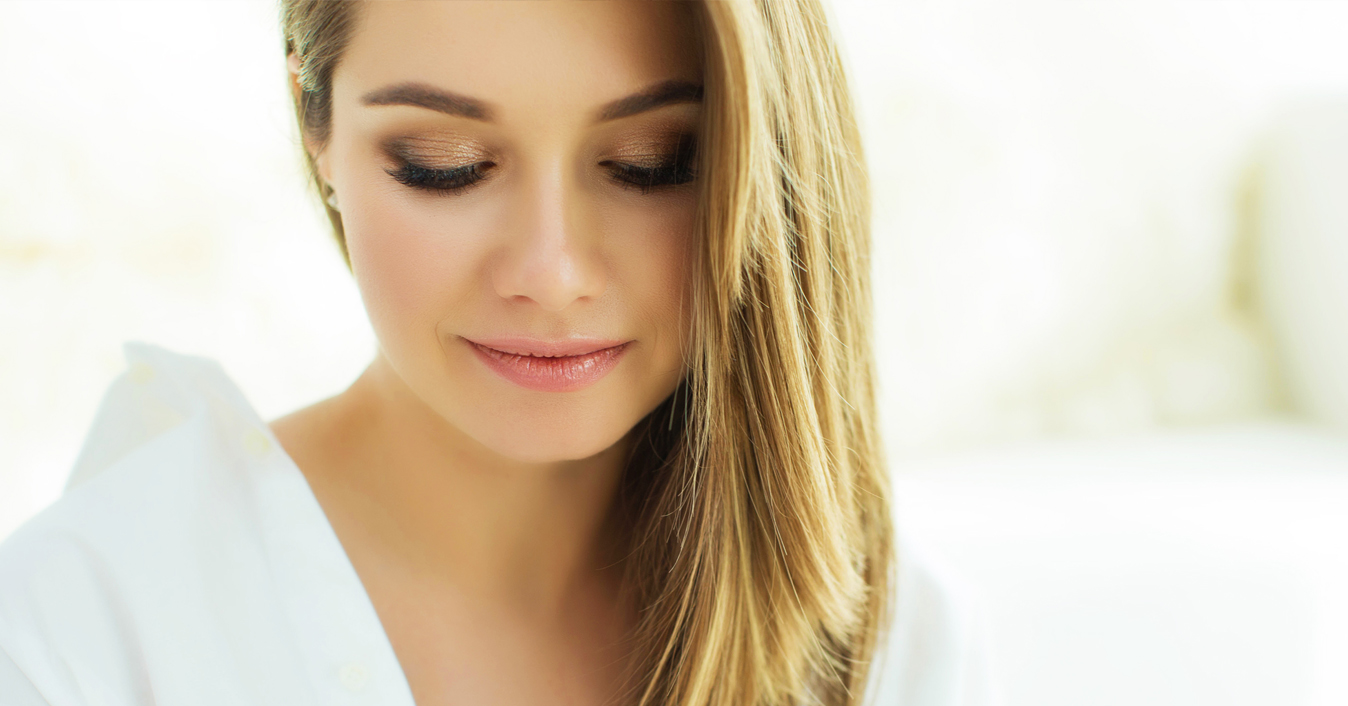 Boutique for Neocutis Skincare Products
---
Be sure to stop in and visit the boutique for Neocutis Skincare products.
Neocutis offers premium and exclusive skin care products that are the result of cutting-edge research and meticulous craftsmanship. The technologies and premium ingredients deliver targeted peptides and proteins to help energize, nourish and rejuvenate aging skin.
MPC™, Micro Protein Complex, is the latest exclusive anti-aging technology created by Swiss scientists. It offers a breakthrough alternative in skin rejuvenation to help address the signs of aging including skin elasticity, firmness, fine lines and wrinkles. The specific micro-proteins are foundational in the nourishment of Collagens I, III and VII, Elastin and Hyaluronic Acid necessary for youthful-looking skin.
Call us at 978-987-0930 for more information.