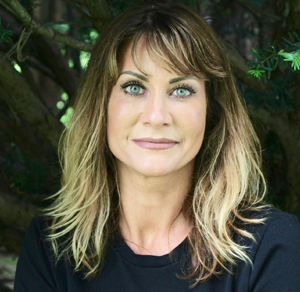 Deborah Fauci
Deborah Fauci is the Founder, Owner & Medical Esthetic Nurse at Ponce De Leon Medical Spa. Licensed in Massachusetts, Deborah has over two decades of experience in the nursing industry and extensive training at NLI. She is an expert in Facial Rejuvenation, Hair Rejuvenation, Cosmetic Injectables and PRF. She is a master at Recontouring the face by restoring volume, smoothing out wrinkles and utilizing ultherapy skin tightening.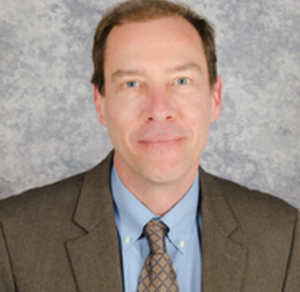 Dr. Gert Walter, MD, FACEP
Dr. Gert Walter, MD, FACEP is our physician. He has been a clinical instructor for the University of Massachusetts Medical School, a fellow of the American Society of Laser Medicine and Surgery and the American Board of Emergency Medicine, a member of the Faculty of the American College of Emergency Medicine, and a member of the American Society of Laser Medicine and Surgery and American Academy of Cosmetic Physicians, as well as the American College of Emergency Physicians.
Dr Walter has extensive experience in facial injections, plastic wound repair, skin healing and nerve block anesthesia and expanded this knowledge into skin aesthetics and care. He has received specialized aesthetic training at the Anti-Aging Institute in Texas, as well as being trained in VASER® techniques at the Advanced Body Institute in Colorado. He has extensive experience in treating the acute and chronic complications of aging. Dr Walter regularly attends seminars and conferences to keep as up to date as possible A graduate of the Tufts University School of Medicine, Dr. Walter is also board certified in Emergency Medicine and works in the Emergency Department at Emerson Hospital in Concord.
A former president, board member and national councilor of the Massachusetts College of Emergency Physicians, he has received their Distinguished Service Award, President Award and Vanguard Award in recognition of his service to patients and emergency medicine. Dr. Walter has also worked extensively with the state Department of Public Health to help implement the Massachusetts Stroke Service Center Program for hospitals and improve emergency medical (ambulance) services across the state,